At 2:00 pm on March 5, 2020, Shanghai Thenow Purification Technology Co., Ltd. donated the second batch of medical supplies to support the epidemic prevention, and donated it to the Shanghai Public Health Clinical Center (Shanghai 'Xiaotangshan Hospital' ) The Sohu Focus Home Furnishing reporter worked with the senior leaders of Thenow to put the donated materials into the use of the Shanghai Public Health Clinical Center.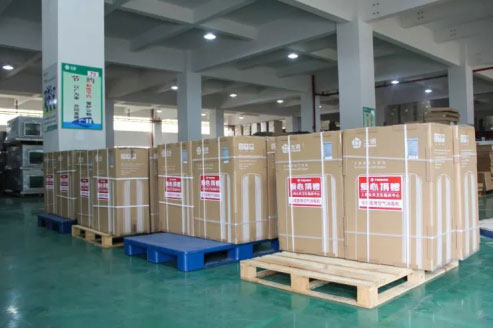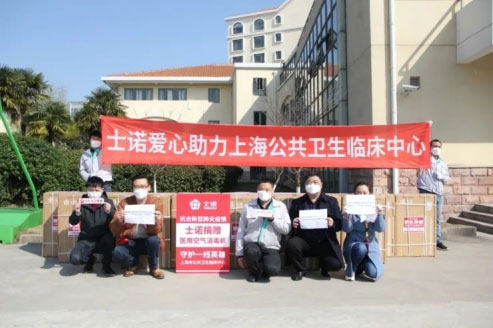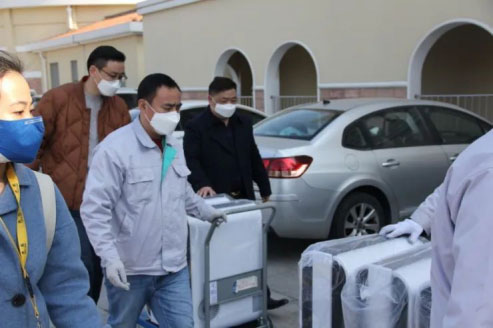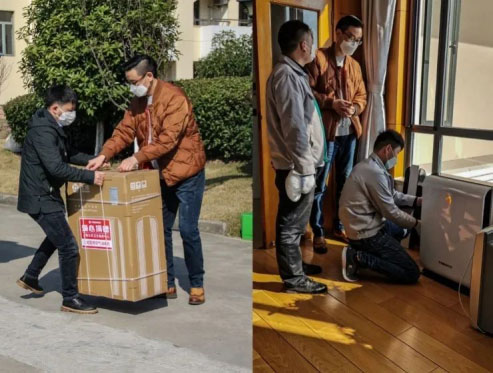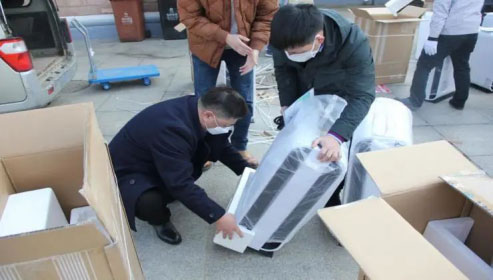 Thenow's second batch of supplies is 20 medical air sterilizers, for front-line protection of the epidemic. At the donation site, Mr wei Zhu, the general manager of Thenw Group, with nine other employees ,donated the materials to the staff of the Materials and Equipment Section of the Shanghai Public Health Clinical Center.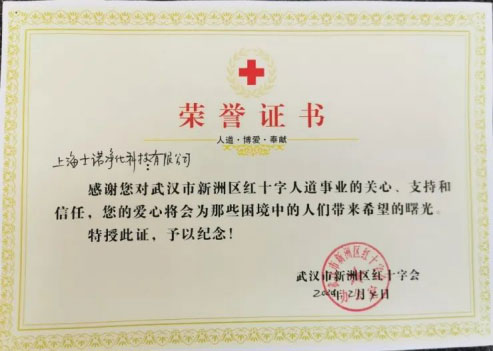 Mr. wei Zhu said: "On January 28, Thenow has donated the first batch of 100 air sterilizers to the Wuhan Red Cross, and put them into use in key prevention and control hospitals ,such as Wuhan Xinzhou District Hospital. During this period, we received a call from the medical staff in wuhan, who said that theair sterilizers was very practical, so we decided to donate the second batch of materials to the Shanghai public health clinical center, to continue to do something practical for the medical staff.
At the donation site, Mr.Guodong Shen ,the director of Thenow Marketing, and Thenow transportation staff, assisted the medical staff in the distribution, installation and guidance of materials.
Mr. Guodong Shen said: 'I feel very secure to participate in the first-line donation site and put the materials in place one by one.'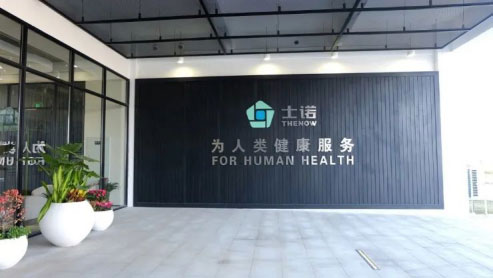 Since the outbreak of pneumonia, all walks of life have worked together to overcome difficulties and donated money and materials to help Wuhan fight the epidemic. Thenow adheres to a high sense of social responsibility, advocates charity, and confirms that the love of enterprises is endless. It is understood that Thenow has been actively cooperating with the Shanghai Jinshan District Government and has made great efforts in caring, helping and promoting the healthy development of the disabled. It is also the Hope Vocational Rehabilitation Base and Popular Science Education Base in Jinshan District.