Case:Changyu Wine Tasting Center Wine Cellar
Address: Shanghai China
Model :HSN-J30
Q'ty:2 Sets
Changyu Wine Tasting Center is a large-scale tasting club that conducts consultation, storage and trading through professional red wine tasting and identification, allowing consumers to truly experience the high-quality culture and enjoyment brought by wine.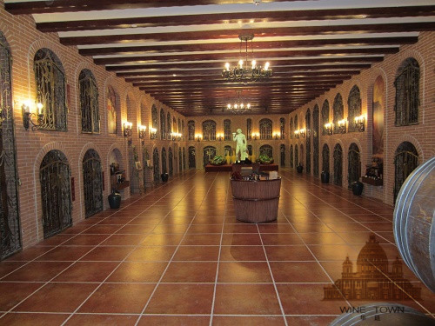 The 100-year-old brand of Changyu Wine has created the present glory of Changyu Wine Tasting Center.
Thenow and wine town as planning, design and construction units, are filled with confidence, joy and a sense of accomplishment! Here there are professional wine cellar storeroom, wine history museum, wine tasting table and a series of perfect equipment, in the storage of the world's various ages, varieties, regions of fine and distinguished wine.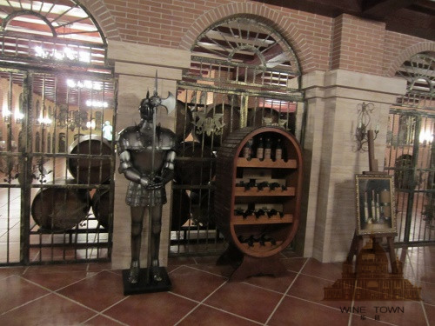 When you are in the tasting center, you can not only feel the visual feast, but also taste the satisfaction, and can also be full of fantasy of life, you have to sigh wine to us to bring wonderful feelings, but also have to praise the hundred years of brand to bring us that trust and investment!